Imagine living in a free mind and body….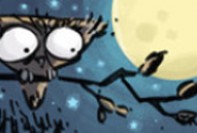 Coaching on fear managment
Learn to better understand and manage the fears that are holding you back now… and reach your personal, professional and relationship goals easier… and faster!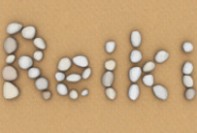 REIKI Classes
The REIKI brings vitality, interior peace and energy to the body and the mind. Giving you a gentle boost, the REIKI is the perfect tool to help your body reach balance.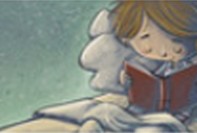 Directly from your home
The techniques we use to manage fears can be practiced alone. Learn more about the techniques with our books writen specifically in that mindset.
Our next Invisible Discoveries event
Our next discovery-networking event will be held on Wednesday June 22th. All details here.
A word to the wise – Read our blog posts!
The fear of being wrong
The fear of being wrong We all do mistakes… But for many of us, "owning" that fact is really hard, are we s...
The Toolbox
The toolbox We judge, we all do. We judge people who say things we wouldn't, that do things we wouldn't, wh...
What our customer have to say about their experience
Catherine is an awesome coach. She gives us the power to finally be ourselves and move foward.
Isabella Rauscher, Germany
Catherine… She is an amazing facilitator and really helped me with my personnal issues. I highly recommand her.
Dennis Noonan, Professor Sprouts, United States
Translation from French: « I chose Catherine as one of my coaches because she really is passionnate about her work. She is perspicacious, warm being and has a lot of empathy: I feel I can tell heure everything I have to say without never being judged. She helped me see through my issues with a different point of view and to find concrete solution to solve them. »
Claudia Cercel M, Montréal, Canada