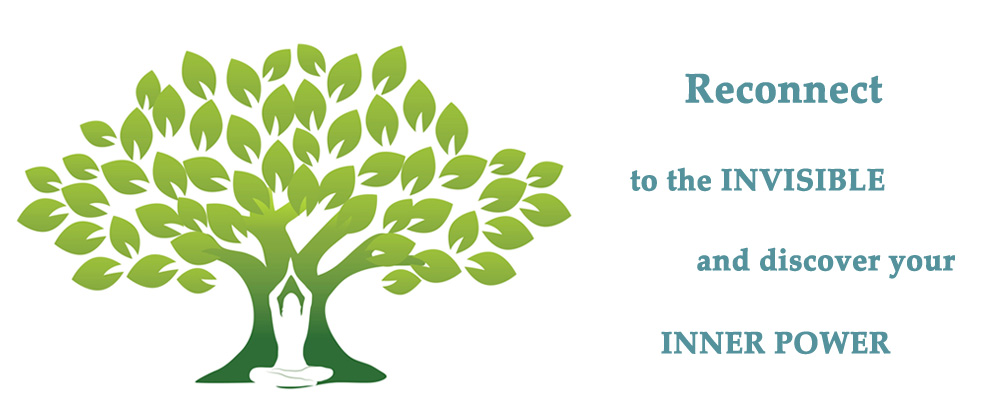 Connecting to the invisible world and our inner power
An unforgettable experience
I've been working with the invisible for a long time now. Connecting to your inner self and power is something you are drawn to unconciously. My understanding of the invisible allows me to help you through this wonderful process of self discovery.
May this web site help you, making your path easier, answering questions, and opening new doors.Shine the light and unleash your own power!
Farendole
NEW! Healing care for children
Your child won't sleep well, is agitated, eat few, live with anxiety or skin rashes? Discover my new care for babies and children. One care, and you'll see deep changes!
On June 21th, I organized a dating event for connected singles.
I may organise another one, so if you're interested to stay informed, register to our newsletter (see footer form).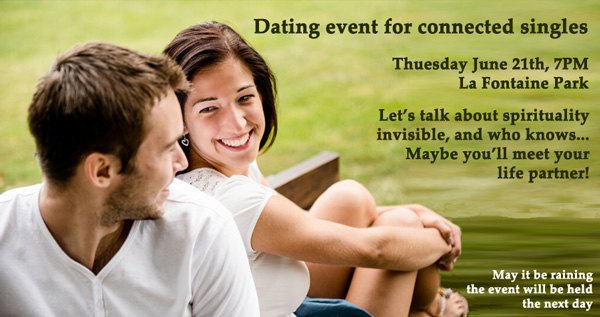 Discovering the invisible, one short video at the time
Invisible is wide and full of discovery, and everybody learns to discover it a its own pace. In order to help you enjoy the run, I am recording short 2 to 4 mins videos about many different aspects of it.
To incarnate oneself in the past: how does the timeline works? (FR)
How to free oneself from entities (FR)
The 12 main chakras and their specific roles (FR)
What people have to way about my work
Catherine is an awesome coach. She gives us the power to finally be ourselves and move foward. Isabella Rauscher
Allemagne
Catherine… She is an amazing facilitator and really helped me with my personnal issues. I highly recommand her. Dennis Noonan
Professor Sprouts, United States
J'ai choisi Catherine parce qu'elle est perspicace, très chaleureuse et a beaucoup d'empathie : je sens que je peux lui dire tout ce que j'ai sur le cœur sans jamais être jugée. Elle m'a aidée à voir mes problèmes d'un point de vue différent et à trouver des solutions concrètes pour les régler. Claudia Cercel M
Montréal
Out of the box thoughts - Let's see beyong
I something take the pen and write down learnings and life thoughts. May they be of some help or guidance!