Following the path of El Morya, ascended master
By phone – 30 minutes – $60
Lightarians rays are a groupe of 6 different energy frequencies disolving past and negative emotional schemes hiden in the auric body.
Each ray works on different paths and schemes (birth ties, attachement, etc.), allowing you to complete a global clensing once you have completed all 6 lightarian rays.
All sessions are held with the help of ascended master El Morya.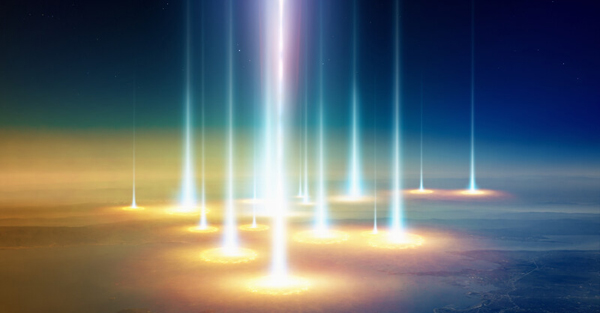 Path Clearing
Help release interwoven fabric of limiting programs, restrictive belief structures and their associated adverse stored energies.
Birth Pattern Removal
Allow you to release residues of birth-patterns, parent's imprints and environmental influences gathered through pregnancy.
Template Clearing
Allow you to release patterns of distortion in the etheric body, the closest auric layer to your physical body (so called the "double").
Attachment Removal
Helps you release unconscious patterns of behavior, response and addiction towards people, objects, places or structures.
Lineage Clearing
Healing of various energies imbalances, mis-alignments and subtle adverse belief structures affecting your whole being.
Veil Removal
Removal of the veil keeping you away from your truself, allowing you to become aware and mindful of your true being.